In loving memory of Laurence Polatsch
---
This website was created to honor a great friend, brother and son, and preserve the memories that we cherish and experienced with Laurence. Saying that Laurence was a unique individual would not do him justice. He could light up any room with his smile, make a stranger feel like a lifelong friend and was always there for his friends and family. Laurence thoroughly enjoyed life and always left a memorable impression on those he encountered. The guestbook is filled with stories, anecdotes and thoughts about his life and how he shared it with all of us.
---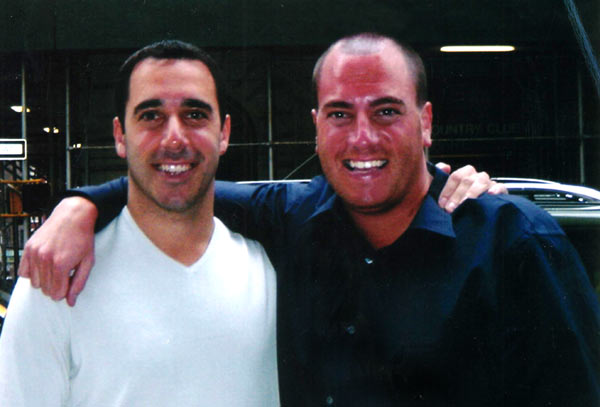 2021 Laurence Polatsch Memorial Golf Tournament
---
While it is hard to believe that 20 years have passed since we have last seen Laurence, none of us have forgotten him or his amazing impact on us and the world. Please join us in remembering Laurence and celebrating our lives after a very difficult year. Let's create new memories while sharing stories about LP and his spirit.
This year we will also be honoring Ian Horowitz's legacy and the fight against esophageal cancer by funding a minimally invasive screening pilot program at Northwell Health that we hope will lead to earlier detection and better outcomes of patients with esophageal cancer.